Envision ability
We believe expanding mobility makes anything possible.
ASIMO
One small step
When Honda's ASIMO – our "Advanced Step in Innovation Mobility" – was born, it set the stage for technologies that bring joy and enrich the lives of people who use them.
Multilingual Machine
Speaking your language.
In addition to English and Japanese, ASIMO also communicates in sign language.
Getting Going
We're helping people walk.
ASIMO's technology evolved into our Walking Assist Device, used for walking rehabilitation.
STEM Inspiration
ASIMO gives career guidance.
Honda uses ASIMO to inspire students to study science, technology, engineering and math.
A Giant Leap
We believe robotics and people can work together, making the most of each other's strengths and helping us reach our full potential. That's the thinking that went into our Autonomous Work Vehicle, designed to empower humans and enhance our experiences.
Autonomous work vehicle
Our AWV comes equipped with GPS and four-wheel drive for maximum maneuverability everywhere from dense forests to busy cities. This compact powerhouse is great for dangerous, difficult or even mundane jobs. The AWV is already working hard alongside firefighters, agricultural scientists and more.
Going sky-high
Compact yet spacious. Faster yet more fuel efficient. Lightweight yet powerful. The Honda Jet takes to the skies to redefine business-class flying.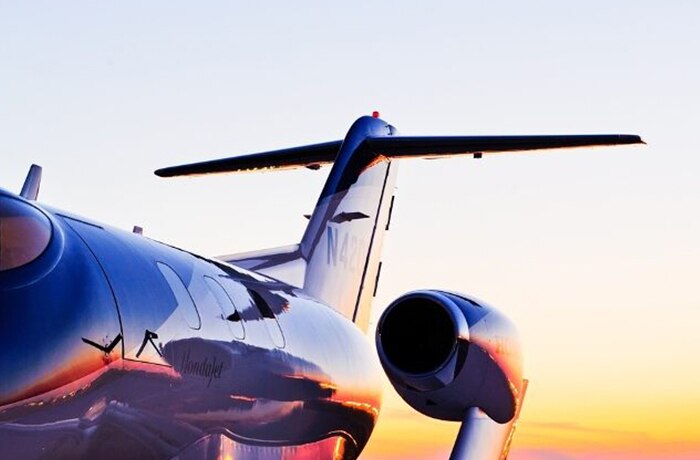 Over-The-Wing Engine
Our unique engine design increases aerodynamic performance by reducing drag at high speeds. Engines on the wings mean faster flights, less fuel and more cabin space.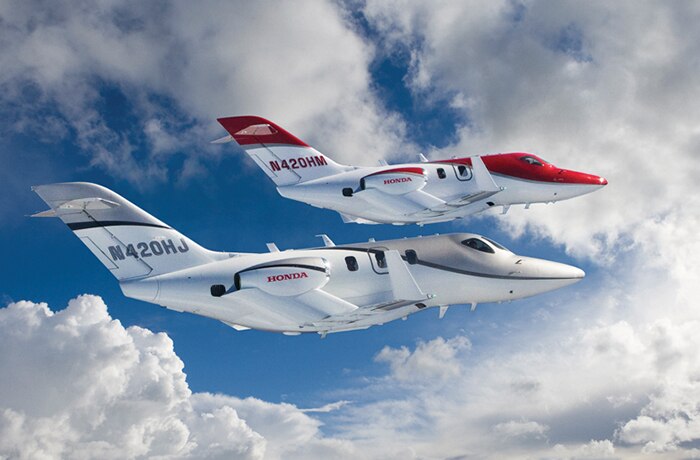 The Opposite of Turbulence
The Natural Laminar Flow design of the wings and nose elevates passenger comfort by minimizing turbulence and encouraging easy gliding.
Carbon Composite Fuselage
A combination of honeycomb sandwich panels and stiffened panels made from carbon composite means our jet is lighter and stronger.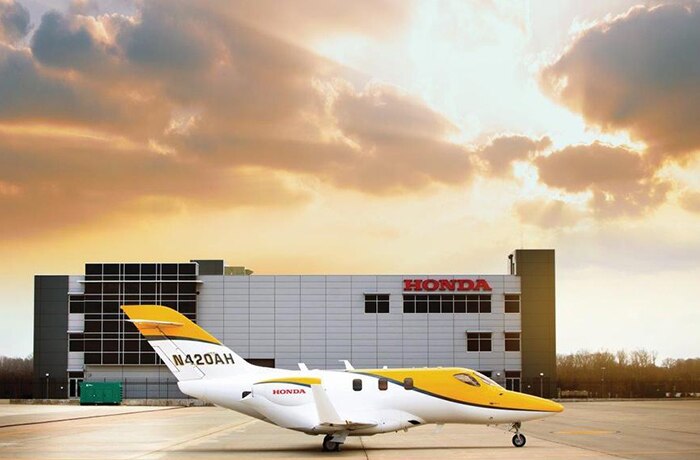 A Honda-Worthy Engine
The HF120 Turbofan Engine means our jet is high thrust, lightweight, and quiet. Plus, the emissions are remarkably reduced.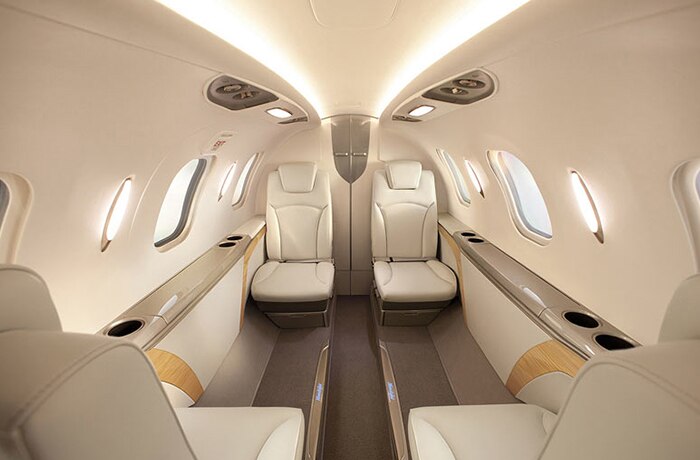 Complete Cabin Comfort
With advanced avionics systems, an extra-large storage compartment and a stylish interior, the HondaJet has been designed with modern comforts in mind.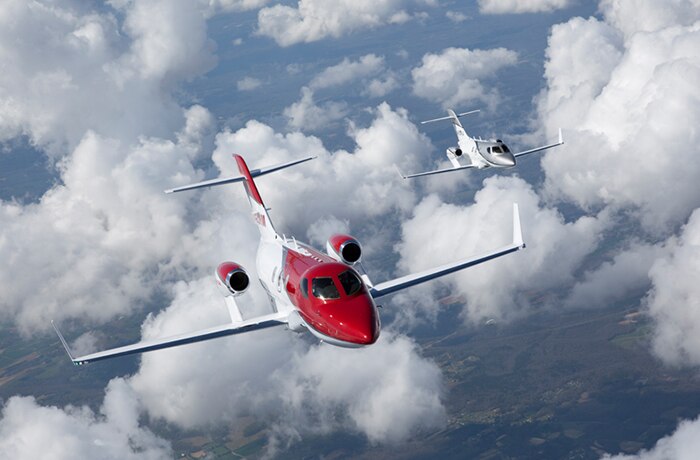 Reaching New Heights
The HondaJet flies at a class-leading maximum altitude of 43,000 feet, higher than commercial jets. This equals faster speeds and smoother flights.
Fun riding at every speed
The Honda Riding Assist-e is a self-balancing motorcycle which reduces the risk of falling over.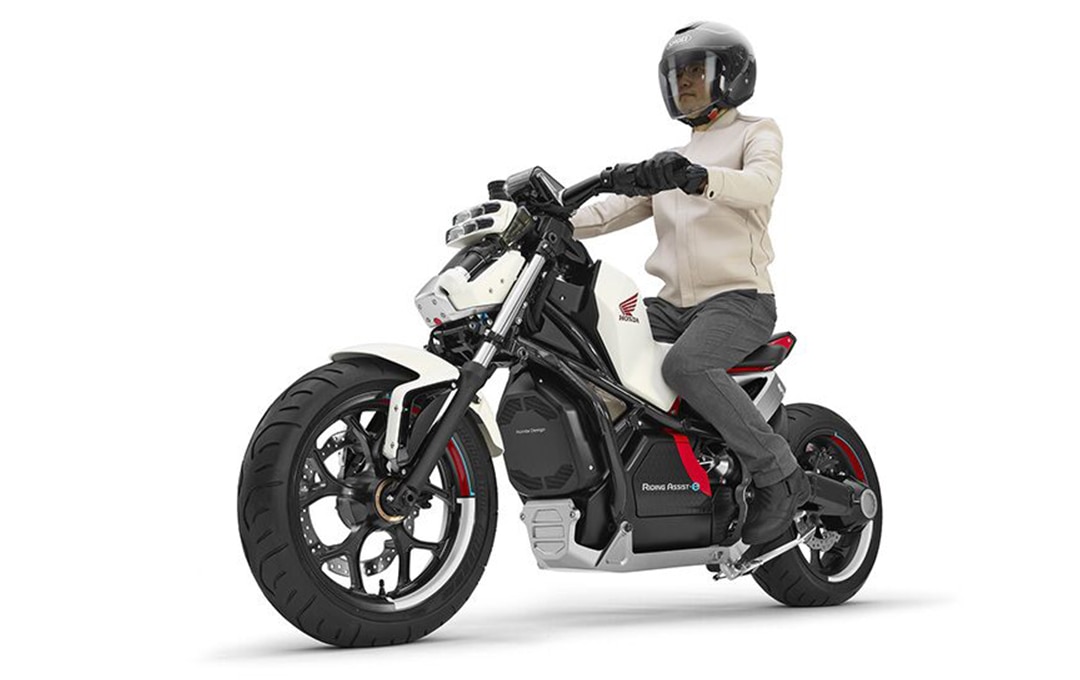 A finer balance
Instead of relying on bulky gyroscopes, the Honda Riding Assist-e leverages our robotics technology to bring a powerful new player to the co-operative mobility ecosystem.
Hit the Roadarrow_drop_up
Improving innovation
On the ground and up in the air, embracing the power of dreams enhances the way we move.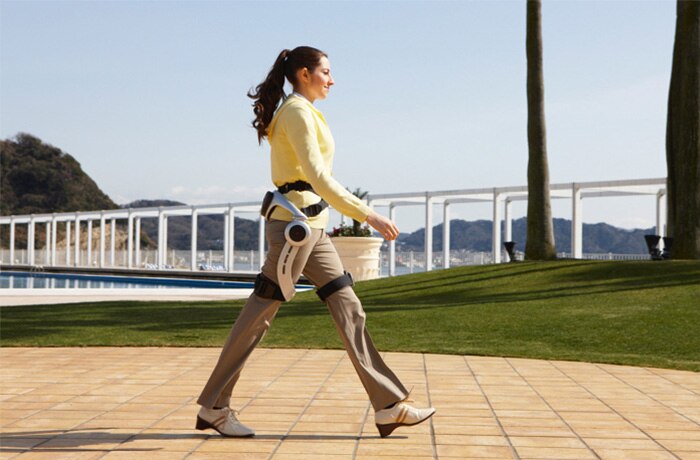 Walking Assist
Building on research that began with ASIMO, our Walking Assist Device uses cooperative control technology to help people with restricted mobility move more easily.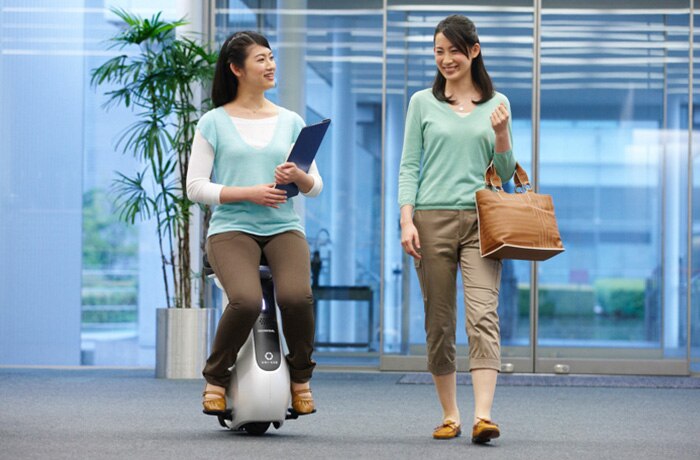 UNI-CUB
The UNI-CUB featured the world's first omni-directional driving wheel system. It moves in all directions by simply shifting body weight.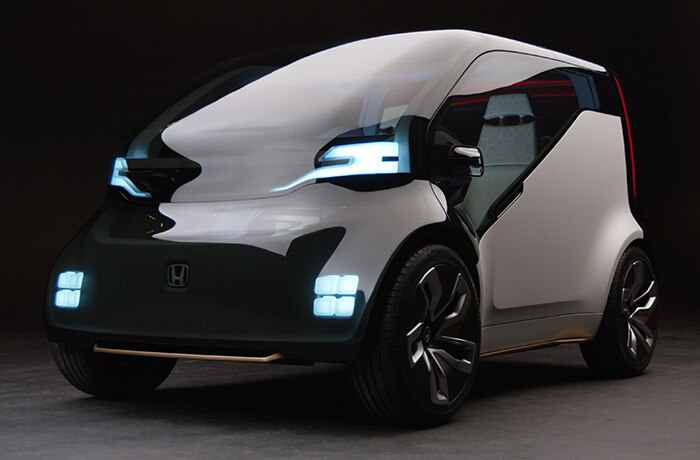 Honda NeuV
An electric, automated vehicle designed for urban environments, the Honda NeuV envisions a new era of mobility throughout autonomous car-sharing. It even has an AI assistant that learns from drivers.