Forging forward
We take pride in building the Honda CR-V and the Honda Civic.
Driving production
In 2020, we proudly saw our nine-millionth vehicle rolling off the line in Alliston, Ontario. Over 35 years of building cars and light trucks here in Canada, we've invested more than $4.2 billion in our manufacturing facilities and we're not putting the brakes on any time soon.
Planting our roots
We cut the ribbon on our first Canadian plant in 1986. See how we've built one of Honda's top manufacturing facilities, while building products that bring joy to the Canadians who use them.
Every Sixty Seconds
We're a well-oiled machine.
At Plant 1 and 2, a new vehicle comes off the production line almost every minute.
Down to Business
How many people does it take to build a Honda.
More than 4,200 manufacturing associates call Honda home.
The Car Next Door
We like to stay close to home.
60% of Honda vehicles sold in Canada are manufactured here too.
Building Civic Nation
It's #1 for a reason.
About 210,000 Honda Civic vehicles are built in Canada each year.
Going Local
We build vehicles for Canadians right here in Canada. Our HCM campus in Alliston, Ontario features manufacturing facilities.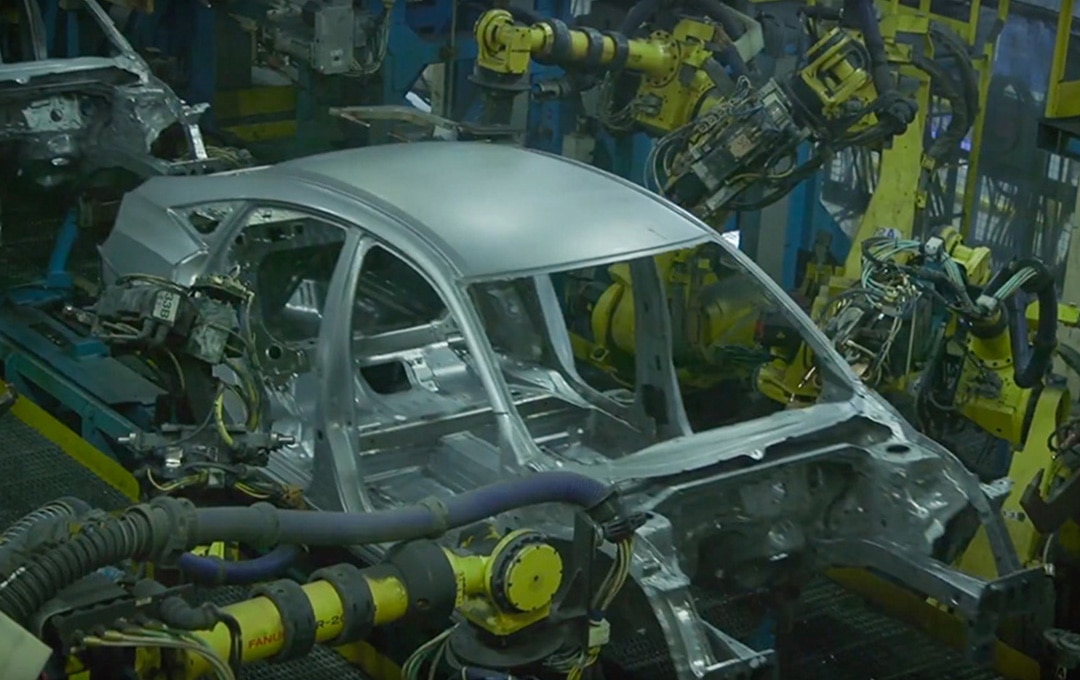 Civic central
Plant 1 has been the home of the Honda Civic since 1988. Canadians have a special relationship with the Civic – how else could it be the top-selling car in the country for 24 straight years? Today, Plant 1 acts as the global lead for the tenth-generation Civic, and we build Sedan, Coupe and Si models in Canada.
Work with us
We're always looking for more skilled, passionate associates to join our family. Do you believe in the power of dreams?
Join Usarrow_drop_up
On the line
Ever wonder what goes into building a car from scratch? Here's how we make Honda Civic and CR-V models each and every day.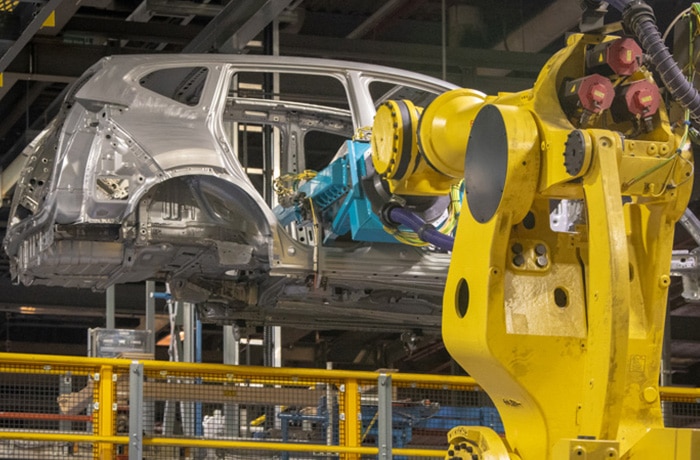 Stamping
Our stamping lines form steel parts with stamping dies under high pressure. Once each piece passes inspection, it moves on to welding.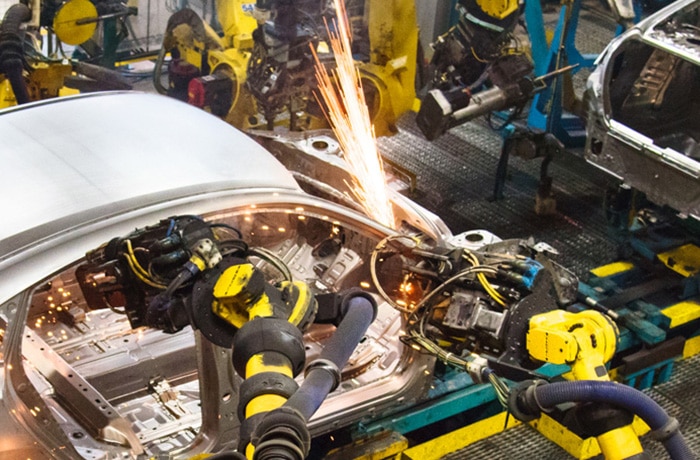 Welding
We use robotics welders to join sub-assemblies, made up of multiple types of materials.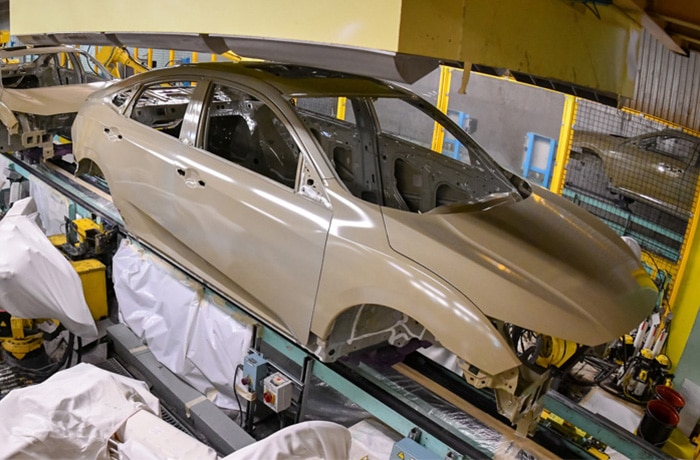 Painting
We prepare the body for painting with dip tanks, adding a corrosion-protective coating before robotically applying a sealer, sound deadener, anti-chip primer and top coat.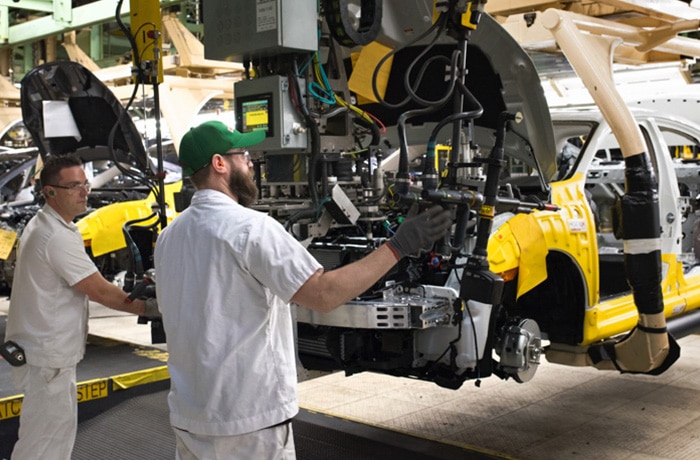 Final Assembly
Once each body hits assembly, we install the thousands of components that make up the final vehicle.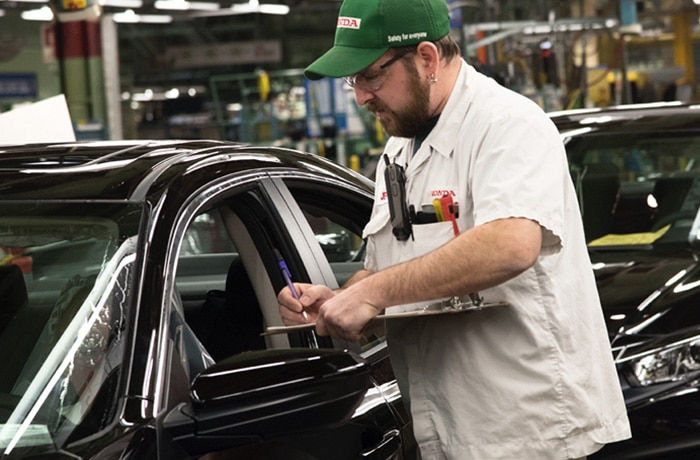 Vehicle Quality
After we confirm vehicle function, such as brakes and alignment, every Honda is tested on our track to make sure everything is working as designed.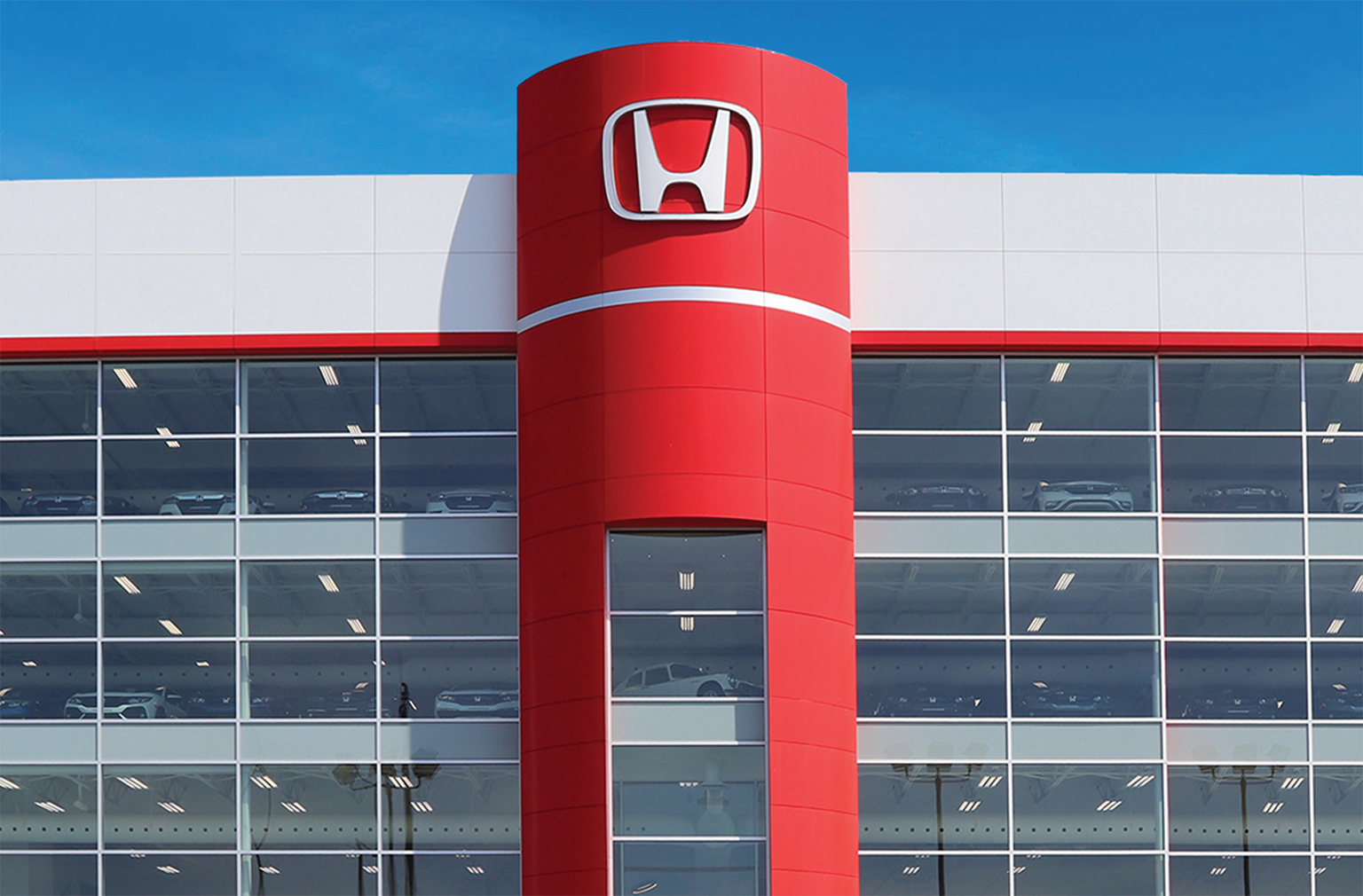 To Your Dealer
Finally, the finished product is shipped to a dealer – and ultimately welcomed home by someone like you.