Accelerating our green leadership
At Acura, we're driven to reduce our impact on the environment, from innovative technologies to greener dealerships.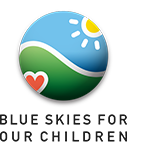 Acura shares our parent company's vision of Blue Skies for our Children. That's why we're leaders in engineering exceptional hybrid performance while targeting more efficient resource use. Hybrids, Accelerated
Fun and fuel efficiency.
Our sport hybrids deliver equal parts efficiency and exhilaration. Power Braking
Saving speed for later.
Regenerative braking technology is designed to help recover what would otherwise be wasted energy. Slippery When Dry
Innovative aerodynamic designs.
Acura vehicles carve through the air, reducing drag and improving stability.
Targeting environmental excellence
The Acura Green Dealer Recognition Program supports dealerships that reduce their environmental impact. By cutting their energy use by 10%, 30% or 50%, they earn silver, gold and platinum ratings respectively. Explore the process – and the impact – on the Honda Green Dealers' page.
Go therearrow_drop_up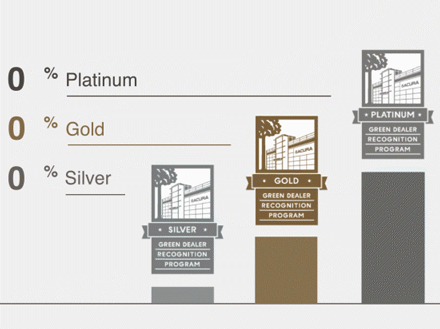 Acura Canada Green Dealer Guide
Although it's designed for dealerships, this booklet's smart tips can help all Canadians reduce their environmental impact.
Download nowarrow_drop_up
Building in environmental performance
Several Canadian Acura dealers are working towards their Green Dealer certification, starting by tracking the amount of resources they use, such as electricity, gas and water. They then do an environmental assessment, receive recommendations, implement changes and verify their improvement to qualify.
Put yourself in the driver's seat
Discover how environmentally efficient technology elevates performance across Acura's entire lineup.