Dream enablers
We're dedicated to strengthening Canadian communities from coast to coast.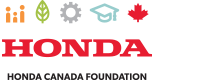 Helping hands
The Honda Canada Foundation's goal is to improve the lives of all Canadians and was founded to support non-profits in four key areas of family, environment, engineering and education.
Learn Morearrow_drop_up
Making an Impact
Touching millions of lives.
Since 2005, the Honda Canada Foundation's efforts have helped more than 6 million Canadians.
Sharing is Caring
Support causes coast to coast.
The Honda Canada Foundation awards more than $2 million each year.
Giving Locally
Donations you can drive.
The Honda Canada Foundation donates nearly $300,000 in parts, engines and cars to Canadian educational institutions every year.
Connecting our families
The Honda Canada Foundation helps charities that help families, funding programs that lend support when it's needed most.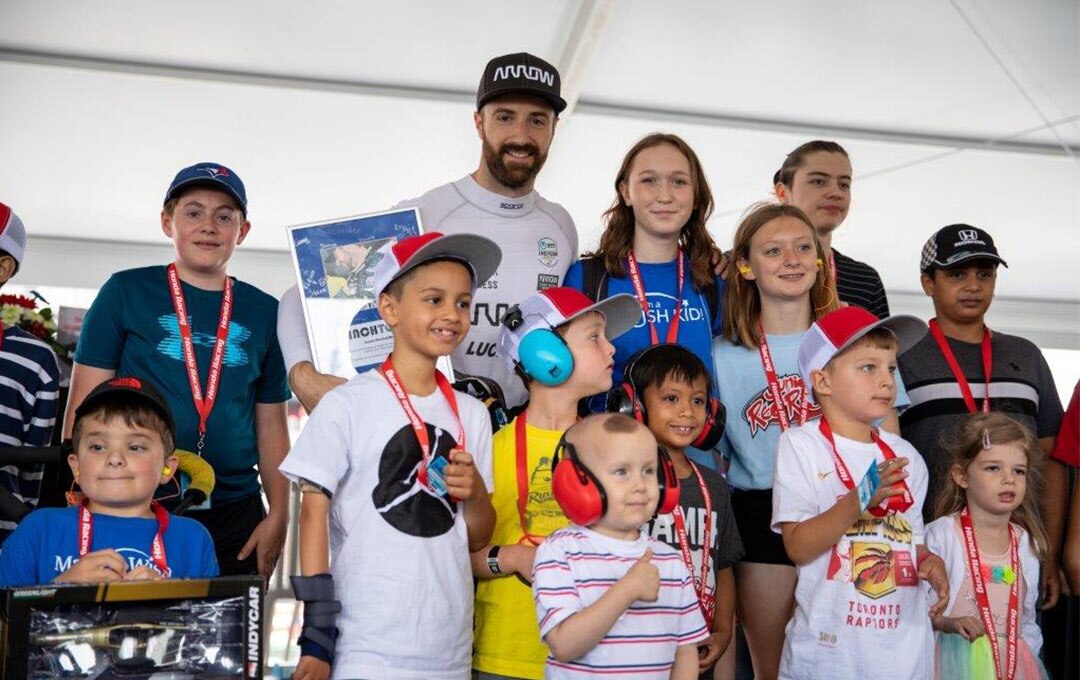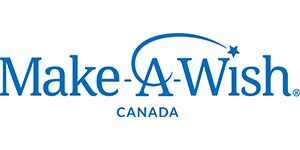 Make-A-Wish® Canada
The Honda Canada Foundation's financial contributions help make dreams come true for kids from coast to coast, assisting Make-A-Wish® Canada in giving hope to children with critical illnesses.
Grant Wishesarrow_drop_up
Educating our nation
The Honda Canada Foundation promotes lifelong education by funding Canada-wide school and community programs.
Earth Rangers
A kids' conservation organization, Earth Rangers teaches young people across the country all about biodiversity with their School Assembly Program that the Honda Canada Foundation has helped grow.
Cultivate the Futurearrow_drop_up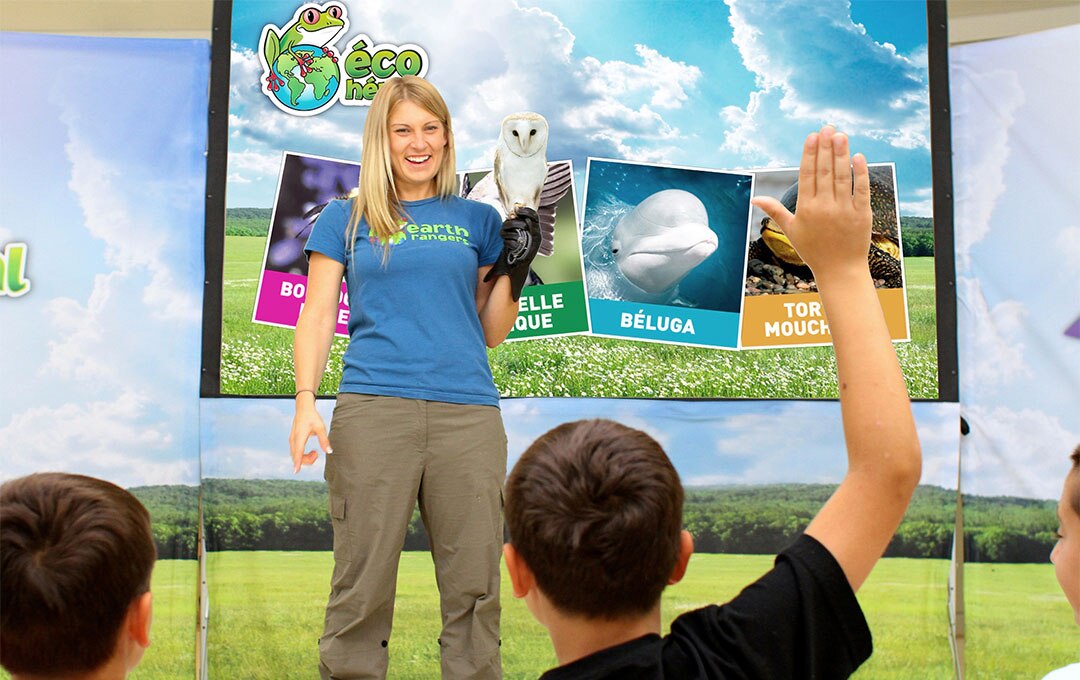 #HondaGivesBack
Watch our associates deliver on #HondaGivesBack across Canada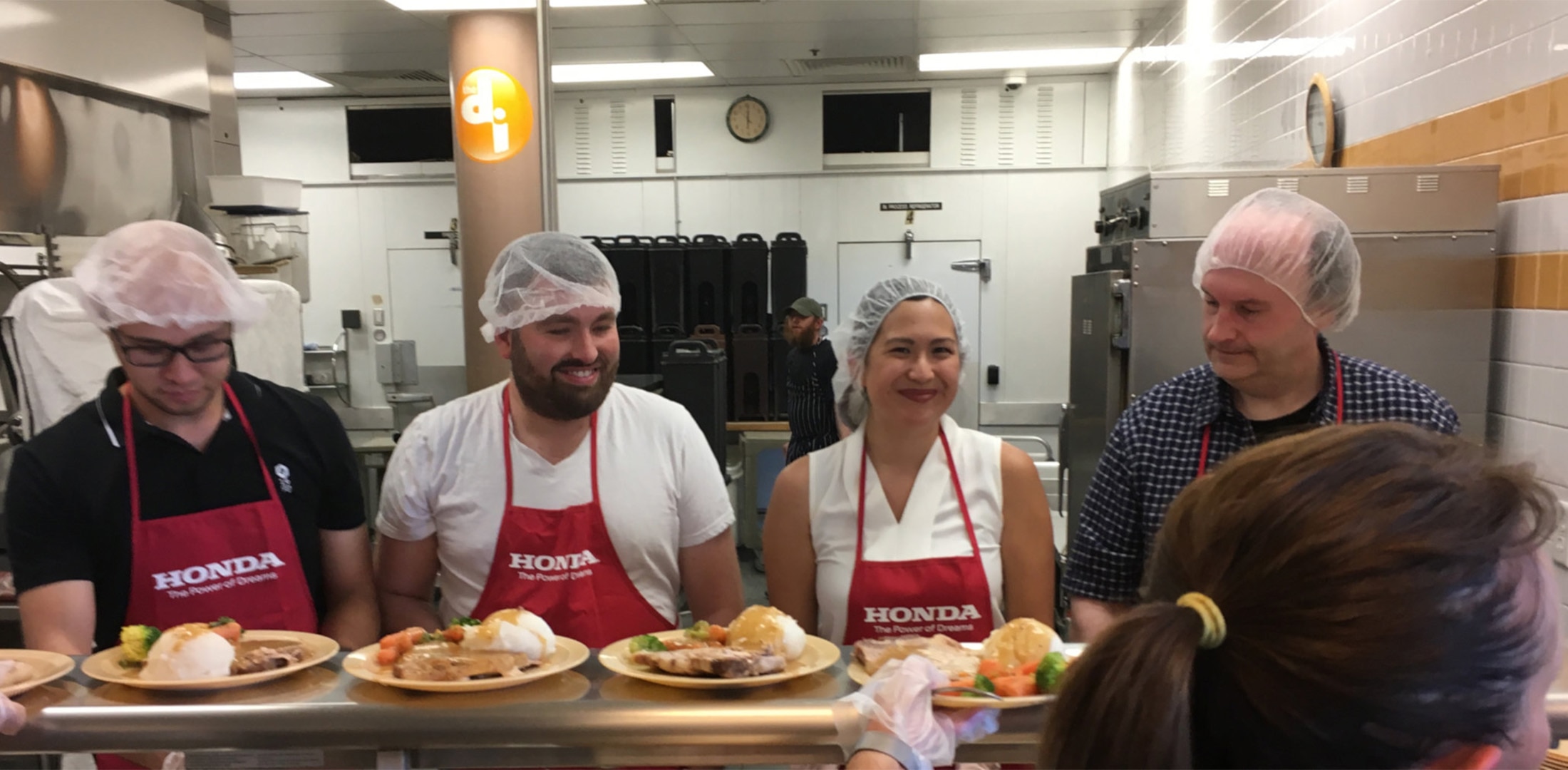 Our associates serve up more than smiles at a local shelter.
Bringing joy to people's lives and creating value for our society is a big part of our mission. We're proud to give back to the places we live, work and play.
Whether it's volunteering our time to clean up litter on the shores of Lake Ontario or donating to causes that make the world a better place to live, Honda Canada and the Honda Canada Foundation make a conscious effort to make a difference.
Coast to coast
We support over 15 Canadian charities and community programs through Honda Canada or the Honda Canada Foundation.
Associated with generosity
Over 500 Honda associates volunteer in their communities.
Time well spent
Our associates spent more than 3000 hours of their time volunteering across Canada.
Conserving our world
The Honda Canada Foundation partners with charities that focus on the environment, helping them teach communities about conservation.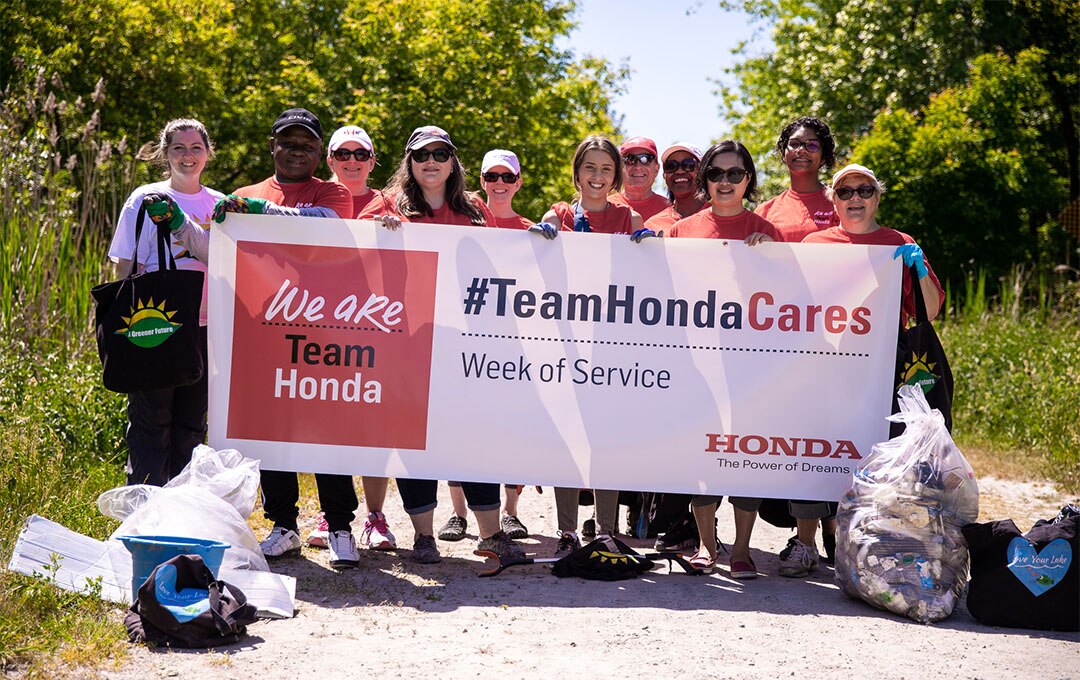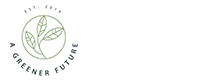 A Greener Future
Teaming up to clean up our public spaces, Honda Canada associates help collect more than 80,000 pieces of litter along Lake Ontario's shoreline in 2018.
Get Greenarrow_drop_up
Architecting our future
The Honda Canada Foundation supports initiatives encouraging excellence in engineering and technology with hands-on experience for young people interested in science. Honda Canada Foundation is pleased to fuel robotics competitions and student-led teams through a partnership with FIRST Robotics.